Real Estate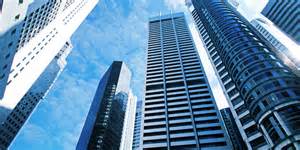 Our international team of real estate industry professionals includes brokers, lawyers, marketing and communications executives and industry specialists with the professional skills and effective international network of real estate contacts which have been established over decades of experience in the business.
We provide real estate:
Buy and sell representation
Feasibility studies
Legal transactional support
Financing coordination
Risk management services
International marketing
We have crafted some of the most prolific real estate marketing programs in the world on behalf of major international developers and real estate firms. 
Globalization has made it attractive in many cases to engage locally while thinking internationally. Our business relationships straddle the globe and we have operated on every continent. This breadth and our attention to detail in building of relationships in the real estate sector for ourselves provide us with the necessary expertise to guide our clients into their own strategic partnerships.
When it comes to international real estate acquisition, marketing and development projects, we are the one source that provides you with a definitive advantage from feasibility and acquisition to financing and risk management.