PI Global Defense Group
"Leading governments, defense organizations, and multinationals have depended on our companies to provide effective solutions to complex challenges for more than 40 years."
PI Global, Inc. is the parent company of PI Global Defense Group, Fairchild Aerospace Corporation and its Fairchild Aircraft, and Fairchild Defense divisions, which continue a rich tradition of innovation, solutions, and performance.
Fairchild Aerospace Corporation, Fairchild Aerospace and Defense, and Fairchild Aircraft were acquired by PI Global, Inc., a Florida-based holding company, in 2021 and merged with PI Global Defense in January 2023.
We are a United States International Traffic in Arms Regulations (ITAR) registered company that provides governments and defense organizations with aircraft and armaments to deter national security threats.
We provide aircraft, armaments, weapons, and systems to allied governments, government-owned armaments companies, and government-approved defense organizations.
Over the past 40 years, PI Global, Inc. and its predecessor company, Pacific International, Inc., have developed, merged, acquired, and operated multiple public and private aerospace, defense, and commercial companies worldwide, including some of the world's renowned multinational companies.
Our defense companies have participated in some of the world's most significant defense and national security programs from regional international operations centers in London, Zurich, Dubai, Kabul, Islamabad, and Singapore. Our engagements for U.S. and allied foreign governments, militaries, and national security organizations included protecting critical infrastructure and public transportation against terrorist and other transnational threats across the Americas, Europe, the Middle East, Africa, South Asia, and Asia-Pacific.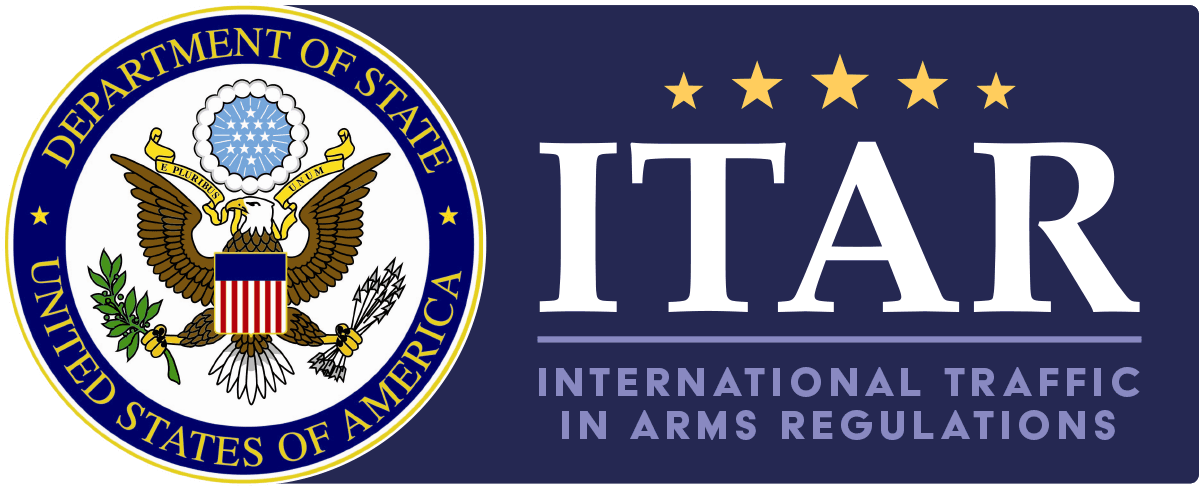 3687