PI Global Defense Group
"Leading governments and defense organizations have depended on us to provide effective strategic and tactical solutions to complex national security challenges for more than 40 years"
We are a United States International Traffic in Arms Regulations (ITAR) registered company that provides governments and defense organizations with strategic and tactical arms to meet today's national threats.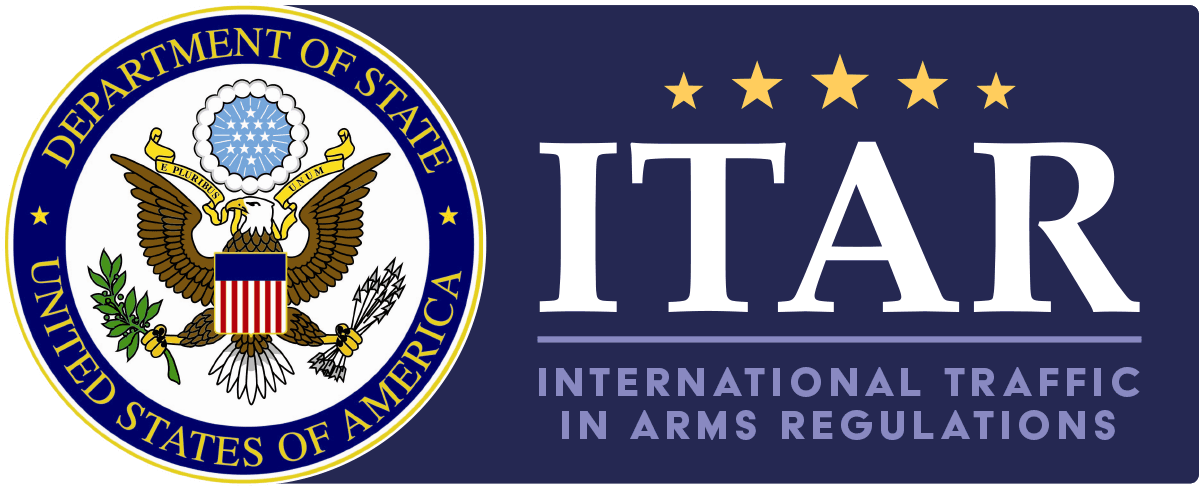 We have participated in some of the most significant defense and national security programs in the world.
Our companies have providedl strategic solutions and tactical resources to protect national governments, critical infrastructure, and their citizens from transnational threats across the Americas, Europe, Middle East, Africa, South Asia, and Asia-Pacific.