PI Global Defense Group
"Leading governments, defense organizations, and multinationals have depended on our companies to provide effective strategic and tactical solutions to complex national security challenges for more than 40 years"
We are a United States International Traffic in Arms Regulations (ITAR) registered company that provides governments and defense organizations with strategic and tactical arms to meet today's national threats.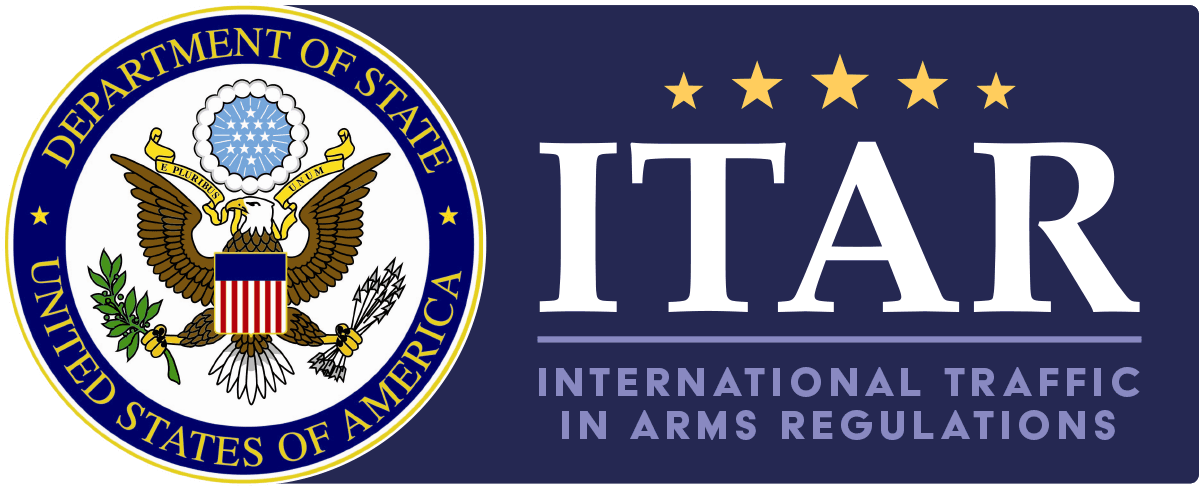 Our companies have participated in some of the world's most significant defense and national security programs. Our engagements include U.S. and foreign governments, militaries, and national security organizations. Company contracts include strategic solutions and tactical resources to protect national governments, critical infrastructure, and their citizens from transnational threats across the Americas, Europe, the Middle East, Africa, South Asia, and Asia-Pacific.
Government contract strategic and tactical services include critical infrastructure protection, integrated and interoperable intelligence, surveillance and reconnaissance systems, and diplomatic security for the United States Department of Defense, Department of State, Department of Justice, and Other Government Agencies, as well as NATO and allied foreign governments, defense ministries, and multinationals in some of the most hostile environments in the world.
Our strategic, tactical, and systems development contracts includes; threat and vulnerability assessments, risk analysis, diplomatic security, transportation and critical infrastructure protection, and the development and installation of integrated and interoperable intelligence, surveillance, reconnaissance, and response systems for ports, borders, and coastal protection against transnational security threats. In addition, our multinational contracts services included kidnap and ransom protection, hostage negotiations, and emergency evacuation, recovery, and repatriation.
PI Global, formerly Pacific International, relocated to Florida in 2021.
Today, PI Global Defense Group's primary focus is providing aircraft, armaments, and weapons and systems development to U.S., NATO, and allied governments, government-owned armaments companies, and government-approved defense organizations.