Defense
Our team of Defense Industry professionals include, former defense company executives, intelligence, counter-terrorism and special operations personnel who provide unique and complimentary skills, established U.S. and foreign government relationships, and decades of experience on every continent… including some of the most hazardous environments in the world.
We have participated in some of the most important defense and national security programs in the world, from Afghanistan, Pakistan, and Iraq, to challenging environments in the Americas, Europe, Middle East, Africa and Asia Pacific. .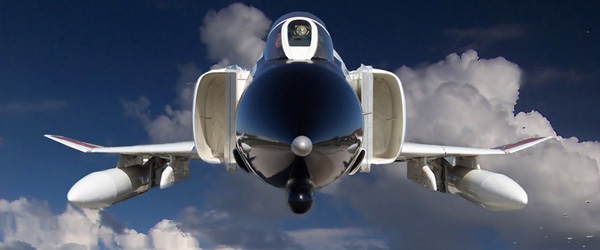 Our companies were instrumental in the introduction of blast and ballistic mitigation designs for tactical vehicles that were adopted by military and law enforcement light tactical vehicle fleets around the world. 
We also designed, developed, patented, and produced personal protection weapons and devices that are used by military and law enforcement agencies in several countries. 
From initial development to acquisition and life-cycle management – our Defense Division assists emerging and established companies to navigate the complex world of defense contracts.  We continue to provide defense products, services, and training in support of military, government agencies and non-governmental organizations around the world including multiple conflict zones. Our services include:
Aircraft and airlift support operations
Armored vehicles
Diplomatic protection
Military force protection
Foreign military sales
Maritime anti-piracy
Outsourced intelligence
Threat and vulnerability assessments
We deliver effective global strategic and tactical defense resources designed to meet the challenges of today's governments, and non-governmental organizations.
Security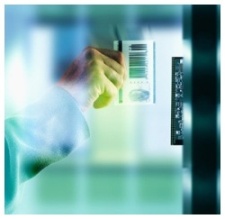 We are a solutions-based security organization providing a wide range of strategic security consulting and tactical security services to international corporations, governmental agencies, and non-governmental organizations, including many of the world's most hostile environments.
Our diverse teams of multi-lingual security professionals are former international defense, intelligence, military special operations, and law enforcement personnel who are recognized experts in their respective fields and have diverse international experience including:
Airports
Aircraft operations
Anti-piracy
Crisis management
Diplomatic security
Disaster response
Electronic countermeasures
Emergency evacuation, recovery and repatriation
Executive and diplomatic protection and training
Intelligence operation
Intellectual property protection and recovery
Investigations
Kidnap, ransom, and extortion negotiations
Inter-operable security systems
Threat and risk assessments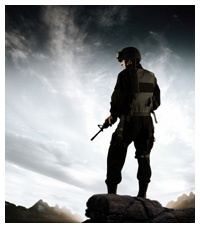 We work closely with national and international security organizations, including the transportation sector to develop security initiatives that address counter-terrorism threats to transportation in vessels, maritime ports, airports, subways, trains and buses, including surveillance, detection and response to nuclear, biological, and chemical threats.
Our security and tactical operations teams have provided security and risk mitigation solutions in some of the most challenging environments in the world – from the Americas to Afghanistan.
We are the one call you need to make…to plan, prepare, protect, and recover your critical assets.