Aircraft
TACTICAL | MULTI-ROLE | UNMANNED COMBAT AERIAL VEHICLES
We design, develop, acquire, update, and sell Tactical, Multi-Role Aircraft, Unmanned Aerial Vehicles (UAV), and Unmanned Combat Aerial Vehicles.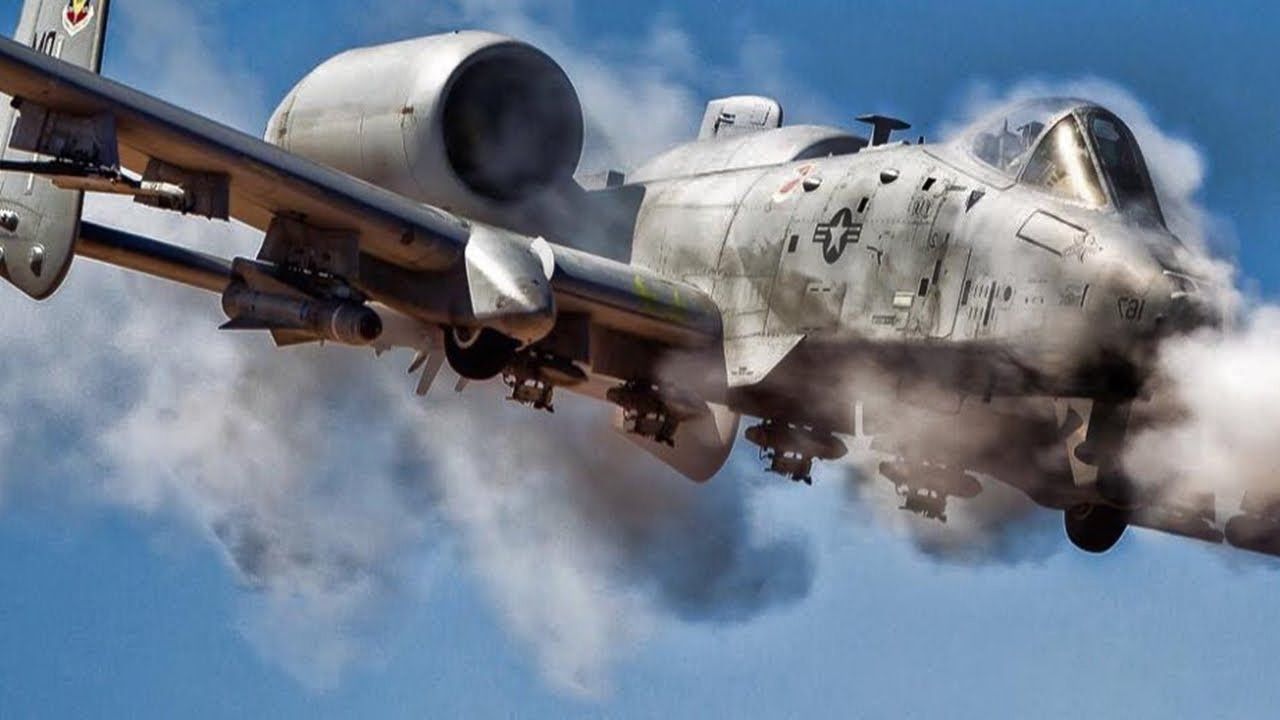 We meet our U.S., NATO, allied, and government customers' specific mission requirements, deployment objectives, and acquisition budgets. Our programs include aircraft, systems, and weapons platforms, with spares, maintenance, training, and lifecycle management contracts. 
TACTICAL AIRCRAFT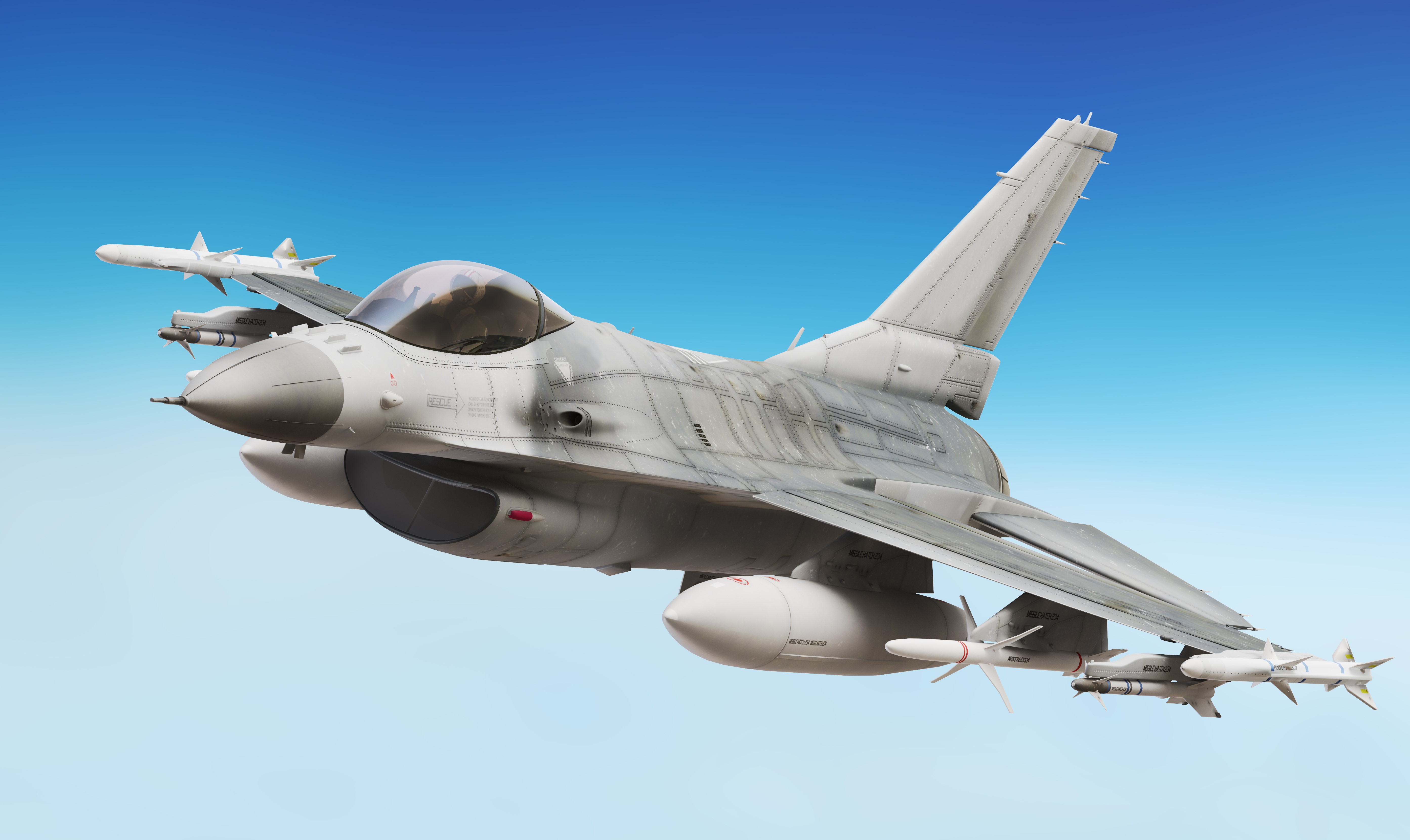 Fairchild A-10, F-16 C, D, and E models, C-130 and C-130s gunship platforms. Multi-role aircraft such as our Fairchild Light / Armed Reconnaissance aircraft, which is in development.
UNMANNED AERIAL VEHICLES and UNMANNED COMBAT AERIAL VEHICLES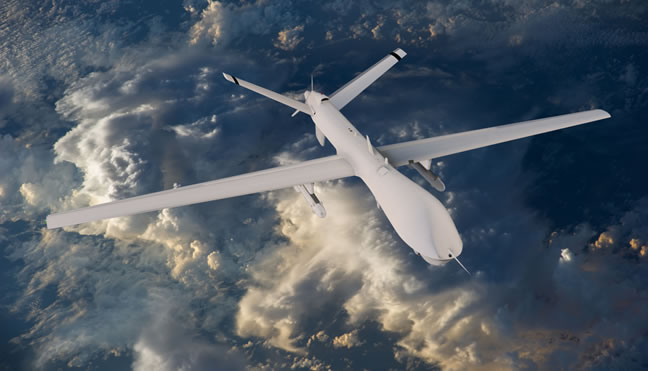 Our focus is on medium-altitude long-endurance (MALE) UAVs and UCAVs.  Our Unmanned Aerial Vehicles (UAV) serve as capabilities and force multipliers to deliver advanced intelligence, surveillance, target acquisition, reconnaissance technologies, and our Unmanned Aerial Combat Systems (UCAV) payloads include AGWS missiles, rockets, and other ordnance.  In addition, our advanced UAV and UCAV onboard surveillance systems provide real-time, integrated, and interoperable intelligence-based decision-making, high-resolution video, and stored data to command-and-control centers in the air, at sea, and on land.
We have worked with U.S., NATO, and other countries to accurately assess, recommend and provide maximum UAV and tactical UCAS endurance, payload performance, and value to meet the requirement of naval vessels, ports, border security, and law enforcement agencies.
AERIAL WEAPONS AND REMOTEL WEAPONS STATIONS
Our international team of former military and special operations personnel work closely with government, military forces and law enforcement to provide meet their lethal and less-lethal weapons and munitions requirements at sea or on land.  We work closely with weapons manufacturers to provide accurate, consistent, and dependable weapons performance for all naval, coast and land environments.
AERIAL WEAPONS AMMUNITION
Our ammunition manufacturers deliver high-quality small and medium caliber munitions to meet all airborne weapons systems platforms.  Our manufacturers produce 5.56mm, 6.8mm, 7.62mm, 12.7mm, 25mm, 38mm, and 40mm munitions with the highest U.S. military specification quality testing for performance, accuracy, and dependability for all military and fixed-wing and rotary aircraft platforms and weapons systems.