Armaments
WEAPONS | MUNITIONS | EXPLOSIVES | ARMAMENTS

ARMAMENTS
We leverage our past performance to deliver the U.S. and Allied Governments, Defense, and Security organizations with the latest high-performance warfighter weapons, munitions, explosives, and ordnance products and services to meet national security, safety, acquisition, and disposal requirements.
WEAPONS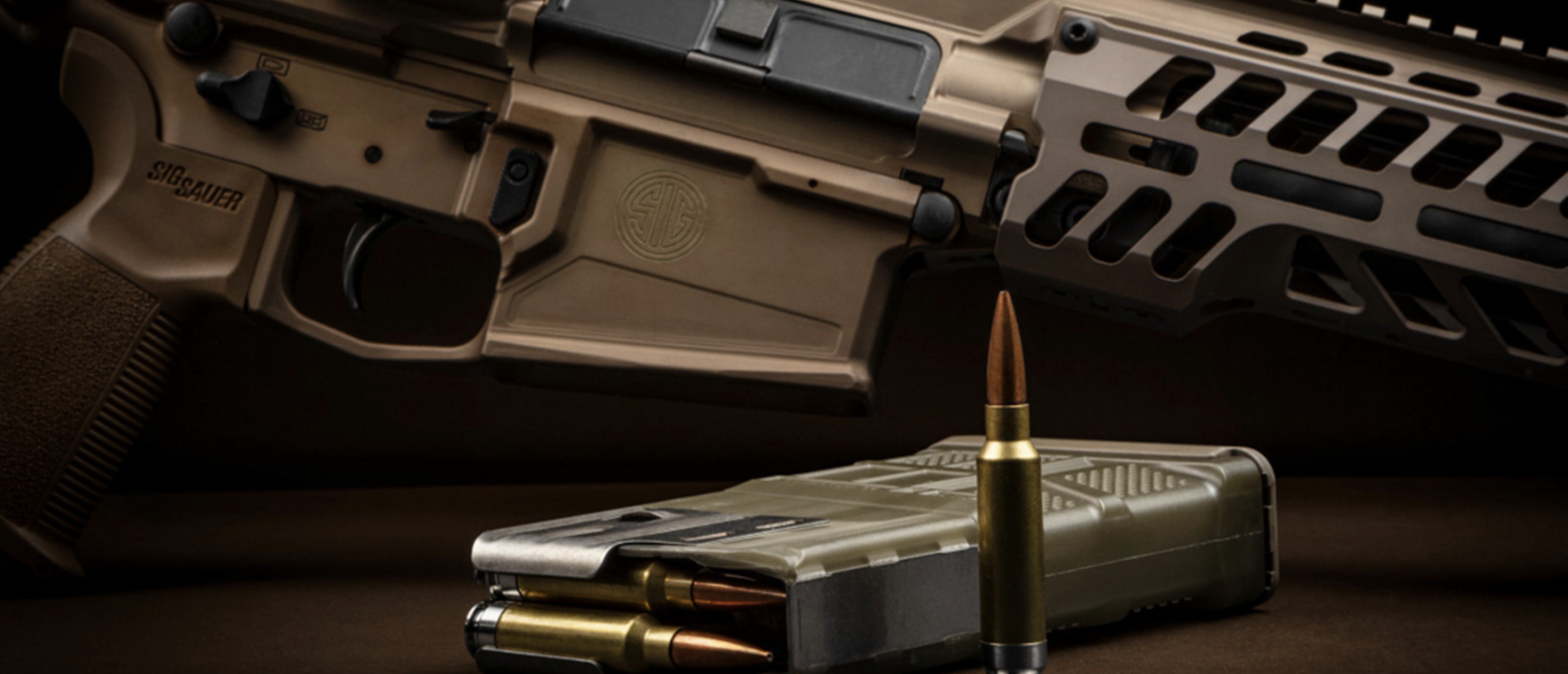 Our former defense and military leaders collaborate with weapons manufacturers to design, develop and deliver weapons that meet next-generation requirements for land forces, navies, coast guards, and law enforcement organizations. 
MUNITIONS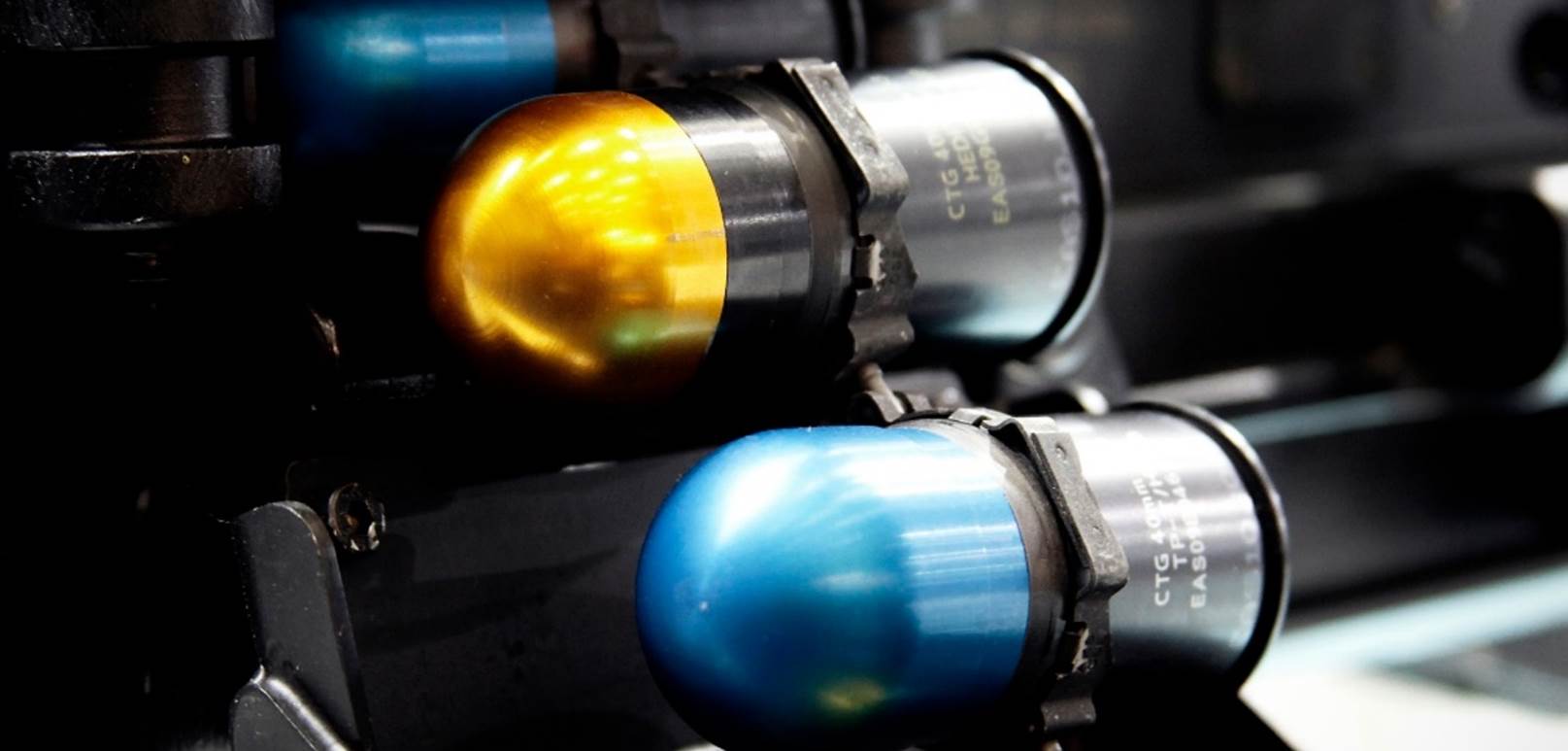 We provide accurate and dependable high-performance munitions that meet the tactical, performance, and budgetary requirements of U.S., NATO, and allied governments and their land, air, and sea forces. 
Our munitions manufacturers deliver high-quality small and medium caliber ammunition to meet all personal, crew-served, and automated weapons systems with the highest range, accuracy, and dependability for all military and fixed-wing and rotary aircraft weapons systems. 
We maximize air cargo transport costs by consolidated ammunition air transport to dozens of countries utilizing our global logistics partner, which provides regulatory-compliant consolidated air cargo shipments to dozens of countries. 
EXPLOSIVES AND ORDNANCE
Obsolete and Unexploded Ordnance is significant national risk to people, storage depots and surrounding communities.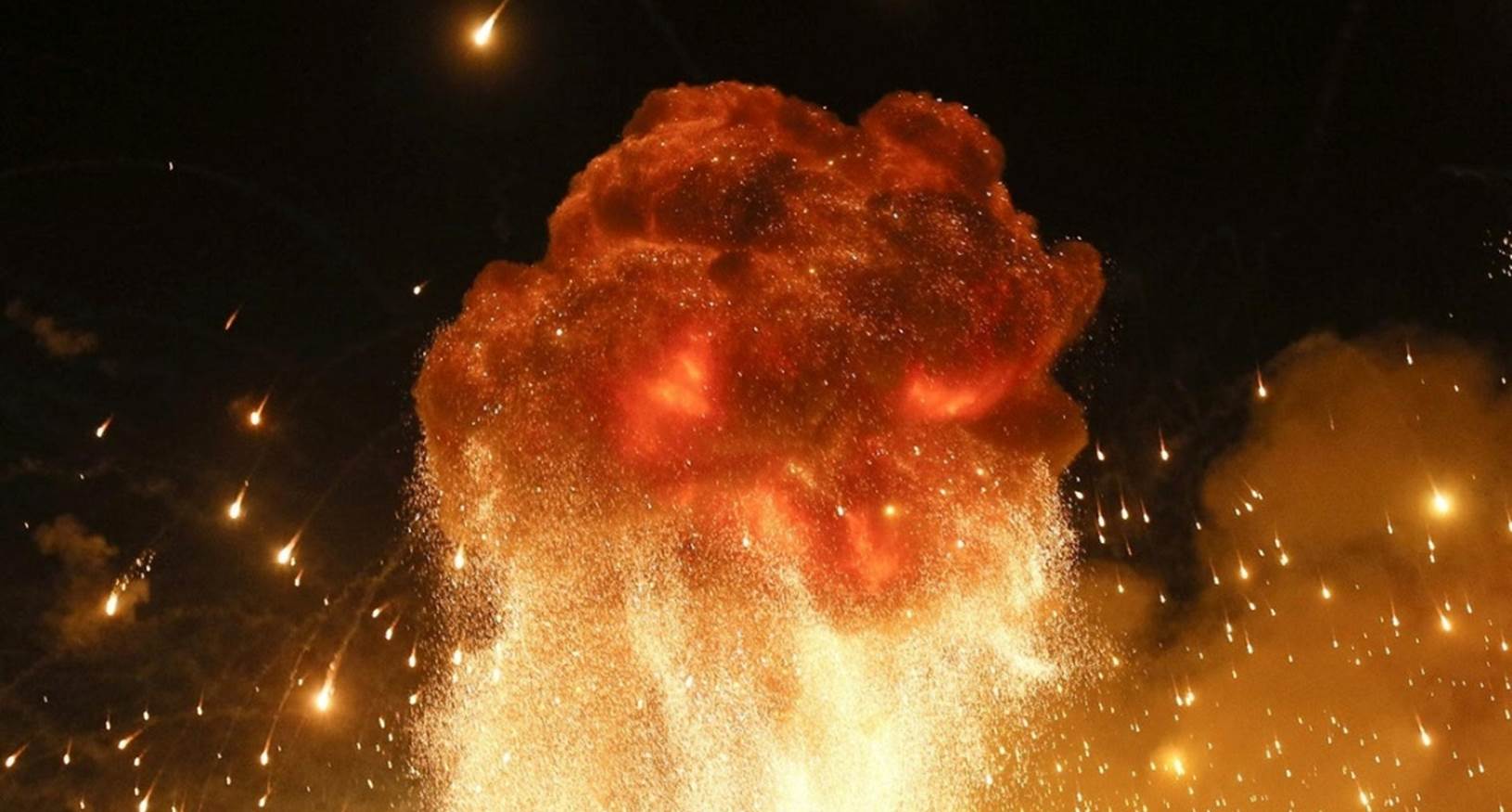 Our team of former military Explosive Ordnance Disposal (EOD) and explosives risk management experts provide unexploded ordnance (UXO) and obsolete ordnance disposal services to help prevent unplanned explosions at munitions sites.
Our services also include clearance of landmines and unexploded ordnance (UXO) left from prior armed and ongoing conflicts.  We utilize the most efficient UXO detection technology depending on the project, size and type of UXO, geology, terrain, and removal and disposal requirements.