Market Development
We have a 40-year history of developing successful aerospace and defense products, programs, markets, and companies. We have developed international markets for some of the world's largest multinationals
OUR TEAM
Our multinational team comprises experienced corporate executives who developed, led, and operated publicly-traded and private international aerospace, defense, and commercial companies. In addition, our military leadership experience includes U.S. and British armed forces with expertise in special operations, infantry, artillery, explosive ordnance disposal, air force operations, and naval surface and submarine warfare. They are all recognized experts in their respective fields and have diverse international experience in air, land, and sea operations.
MARKET DEVELOPMENT
We are a solutions-oriented aerospace and defense organization providing international market development for governments, defense organizations, and products and system manufacturers. We leverage our global operations to deliver allied armed forces with aircraft and components, weapons, munitions, and systems, including the latest air, land, and naval forces equipment upgrades.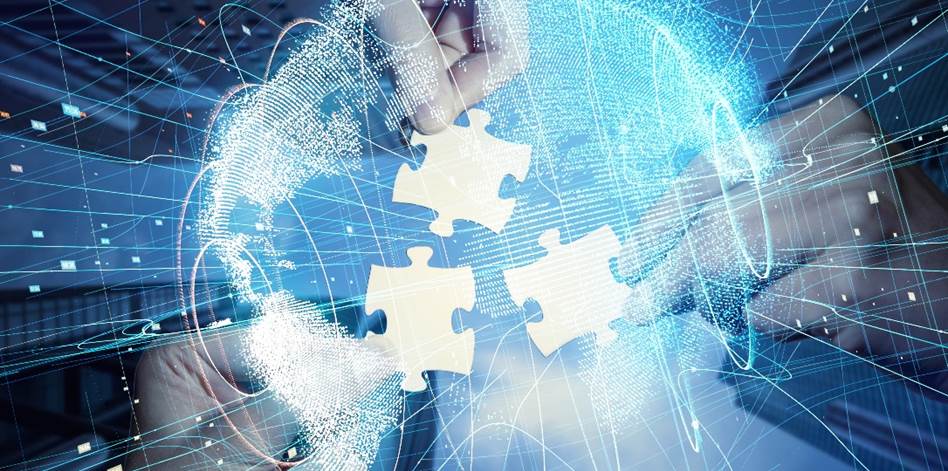 CORPORATE DEVELOPMENT
We leverage our public and private aerospace and defense company leadership, extensive operating experience, and senior government and industry contacts to assess market opportunities, remove barriers to entry, and deploy resources that deliver increased revenue growth to our client companies.
Mergers and Acquisitions
We have a history of successful international public and private defense company mergers and acquisitions. We leverage decades of international mergers, acquisitions, and transactional experience to quietly locate, investigate, develop, and conclude successful mergers, acquisitions, and divestitures.
JOINT VENTURES
We joint venture with companies that offer complimentary resources, assets, and skills and whose corporate cultures, objectives, and values.
Our international government and defense industry contacts, expertise, and experience allow us to bring substantial added value to our joint venture partners and to locate ideal joint venture partners and strategic alliances for our clients.